This issue of visibility came up a few times lately. I was talking to someone recently and they said how a friend had said 'oh this real estate agent is amazing. When I sell my place, I'm going to contact them!' When he asked her how she determined how amazing they were, she said 'because they're everywhere!' In other words, they were marketing using numerous channels, of which she was seeing.
He then let her know the top agent in the area had sold 71 properties, and the second best 7 – and this agent was neither of those people! Clearly people are making buying decisions on visibility and likeability rather than aptitude.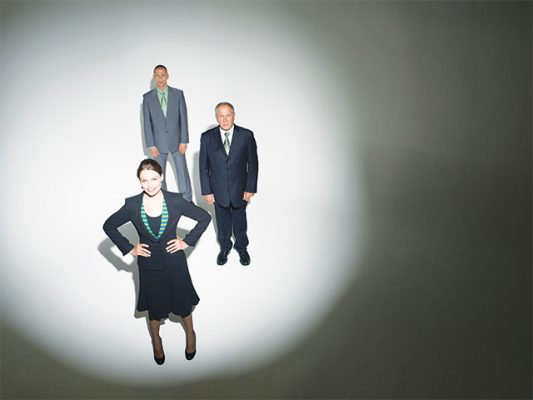 What does this mean for you and your business? If you are making buying decisions, then be careful of being sucked into this trap and buying the #instalife. Make sure you are looking deeper than just what is visible to you.
If you are not visible, you may be being overlooked. The person selling 71 properties could easily have been overlooked when they clearly were deserving of being considered.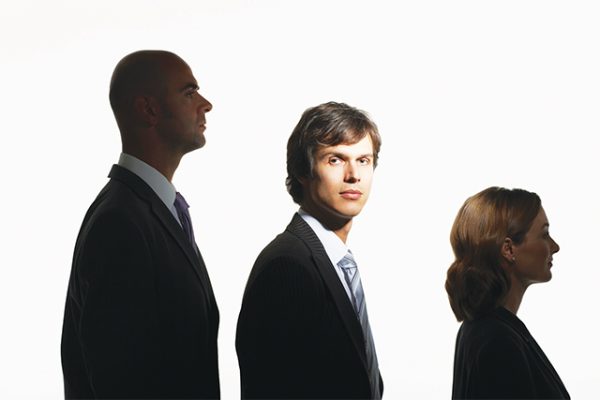 For marketing your own business you need visibility. This may include on socials, your website and Google search more broadly, in-person methods like networking, advertising, and featuring in articles! Choose the channels and tactics that work best for your customers, your business and you.
Haven't been visible for a while for whatever reason? Don't stress! Get back to it and aim to be consistent, as it will pay off. Jane Tweedy 0490 102 194 [email protected] Western Sydney Business Centre