[vc_row][vc_column width="1/6″ offset="vc_col-lg-1/5 vc_col-md-1/5 vc_col-xs-1/5″][us_image image="67173″ size="thumbnail" align="left" style="circle" has_ratio="1″][/vc_column][vc_column width="1/12″ offset="vc_col-lg-4/5 vc_col-md-4/5 vc_col-xs-4/5″][vc_column_text]By
Bev Jordan
[/vc_column_text][us_post_date][/vc_column][/vc_row][vc_row][vc_column][vc_column_text]When Diane Russell lost her son Jason to suicide towards the end of 2015 the grief was overwhelming.
"After Jason died I really needed some hope." she says.
She said the loss was devastating for his younger brothers …" Jason was the big protector".
With her eldest son and his family plus Jason's widow and daughter living in New Zealand and her other children and their families in Australia she felt torn.
She returned to Australia but was in such despair herself that she was hospitalised. She had no job, no home (her lease was terminated) and was effectively homeless.
It was then she decided to establish a suicide prevention program to help people.
"I did not want anyone to go through that sense of hopelessness."
Out of the grief came the Hope Walk at Windsor in 2016 and the establishment of Hope4U Foundation to raise awarness of suicide and its impact on families and to erase the stigma of mental illness.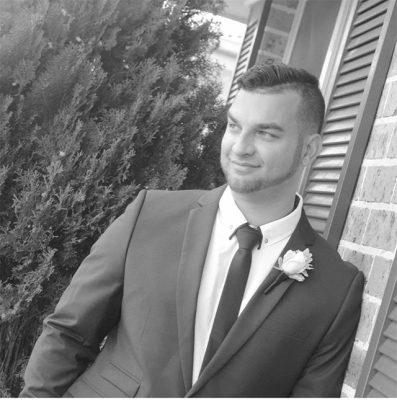 Diane says she knew from her own experience how lonely grief can be.
"There is always someone who needs help, no matter how many services there are," she said.
The recent Hope Walk (held in Windsor on February 11th) was attended by over 200 people who took the opportunity to walk and talk together.
"People shouldn't be afraid of grief and talking to people about grief is really important," says Diane.
"People love the Hope Walk. They are not feeling pressured or stigmatised.
"They get to tell their own story and how they are struggling. People are sometimes scared to talk but we know how to console them when they get upset. People need safe spaces."
A registered nurse, Diane works part-time in a Hospital Emergency department. She moved to Australia from New Zealand to escape a domestic violence situation when the youngest of her five sons was 10-years-old. Her only daughter, Tracy, died at the age of 5 months from Sudden Infant Death Syndrome.
It's a lot of trauma which was compounded when Diane's son Aaron died by suicide in February 2021.
"I can never explain the loss of two sons to suicide," she says simply in a Hope4U booklet about healing.
The grandmother of 11 is now in the midst of planning a Hawkesbury to Cowra Hope4U Vintage trek for Pre 1993 cars, trucks and motorbikes.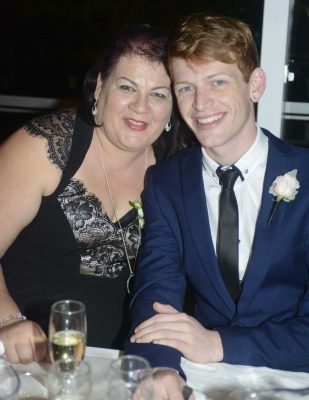 The 205km Trek will start at Hawkesbury Showground on May 6th and end at Cowra Showground. A Hope4U dinner is planned for the Cowra community collaboration with the Hawkesbury's Helping Hands charity.
"A lot of people struggle with mental health and a lot of people have contacted (Hope4U) from the Cowra area," said Diane.
"We plan to talk to people about mental health issues."
She says for every death by suicide it is estimated that as many as 30 people attempt to end their life.
Hope4U provides support, education programs, workshops and safe intervention programs.
To find out more visit the website www.hope4u.com.au email [email protected] or call 0405 468 294.[/vc_column_text][/vc_column][/vc_row]