Hawkesbury Bushcare needs your help at Matheson Park Bushcare Group this Friday, 17 March.
Matheson Park Bushcare meet on the corner of Mill Road & Roxana Road, Kurrajong, near the play equipment on the 3rd Friday of the month, from 9 am-12 noon (17/3/23).
Currently they are rehabilitating Koala habitat & essential Koala feed trees for the local Kurrajong Koala population.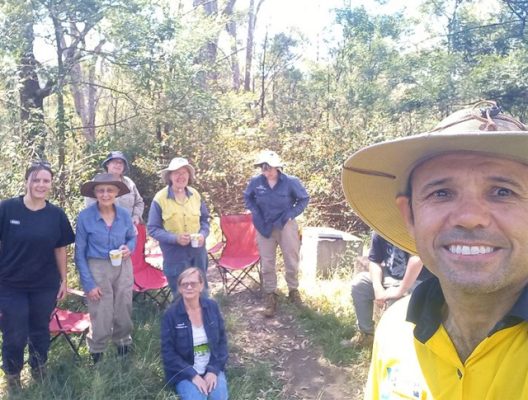 Source: Hawkesbury City Council