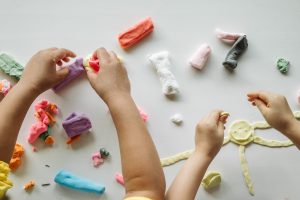 The Hawkesbury Police Area Command announces its last call for its Annual Play-Doh drive on the 30th of August, 2023.
The PAC will pick up donations from different schools in Hawkesbury. The police can also pick up the donations directly by contacting SC BAGUST on 4587 4057.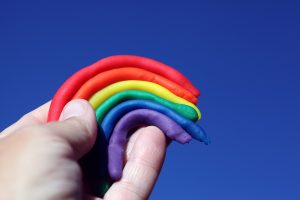 Since June this year, the Hawkesbury PAC has received a sizeable number of Play-Doh canisters and tubs in multiple events and drop-points throughout the region. In turn, children at The Children's Hospital at Westmead are the recipients of the modelling compound.
According to the Hawkesbury PAC, Play-Doh tubs should be brand new and have never been used.