The Hawkesbury Nursery is open this Saturday, the first Saturday of the month!
The feature Plant of the Month is Australian Native Ginger, an edible bush tucker plant. The Hawkesbury Community Nursery currently has both the green and red varieties in stock.
It is an attractive distinct plant, ideal for gardens with part to full shade with limited sun. Its lush green foliage makes it suitable for use as a feature or focal plant.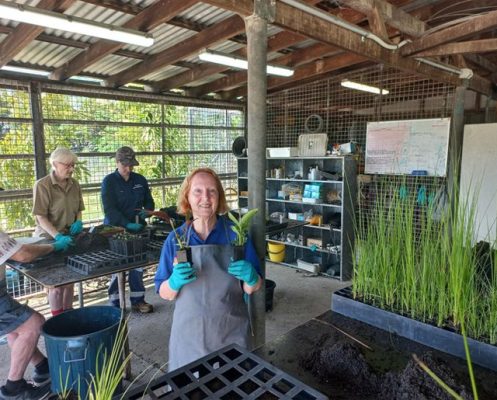 Source: Hawkesbury City Council