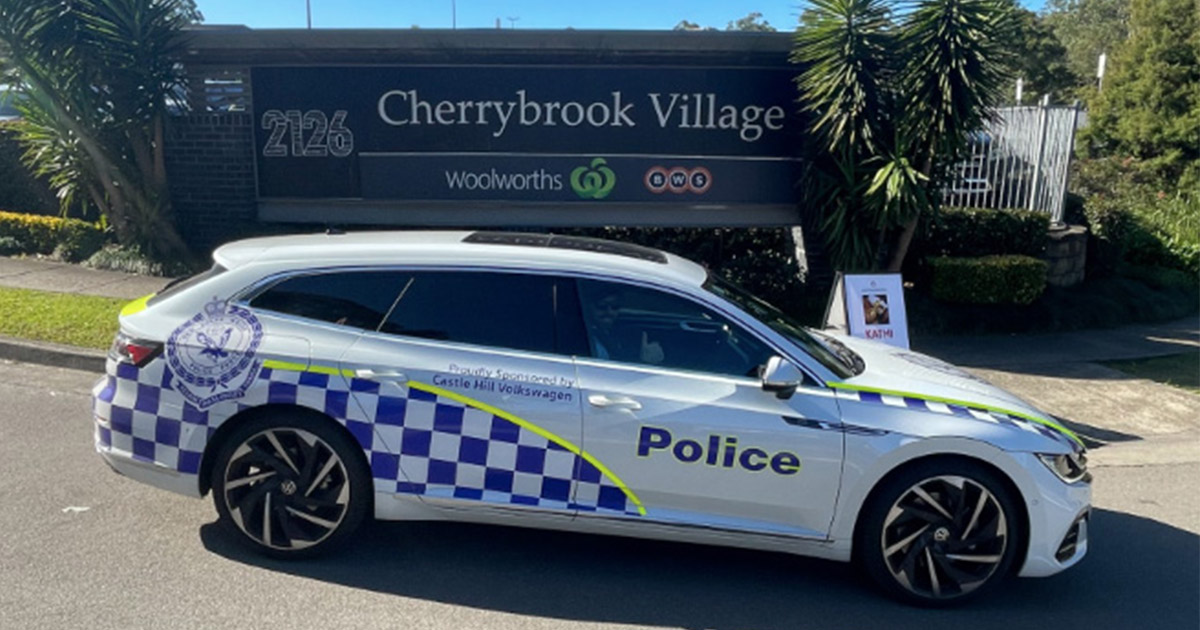 Changes to the boundaries to local Police Area Commands will see The Hills Area Command taking responsibility for covering the suburbs of Glenhaven and Cherrybrook( Glenhaven and Cherrybrook Police Boundary ).
The changes to the boundaries will take effect from Tuesday July 4th. Currently Glenhaven and Cherrybrook are covered by police from the Ryde Area Command.
The move has been welcomed as it now means major sites like the Anglican Retirement Villages which are just 3 minutes from Castle Hill police station will not have to wait for police from Ryde who are stationed more than 30 minutes from the retirement village.
While The Hills is gaining two new suburbs the changes will shift the command's area further north and see Parramatta Police covering the areas of North Parramatta, Oatlands, Northmead and parts of North Rocks which have been the responsibility of The Hills PAC for many years.
The realignment of the policing boundaries make geographical sense in relation to the area's police station at Castle Hill.
Instead of having the border between The Hills and Ryde PAC at Old Northern Rd it has been moved to Pennant Hills Rd which will mean The Hills PAC gains 50 sqm including schools (including Oakhill College, Cherrybrook High, Pacific Hills and Pennant Hills High) retirement villages and shopping centres.
Officers will be able to focus on the areas of Castle Hill, Dural, Pennant Hills and Cherrybrook which had previously been covered by Ryde PAC.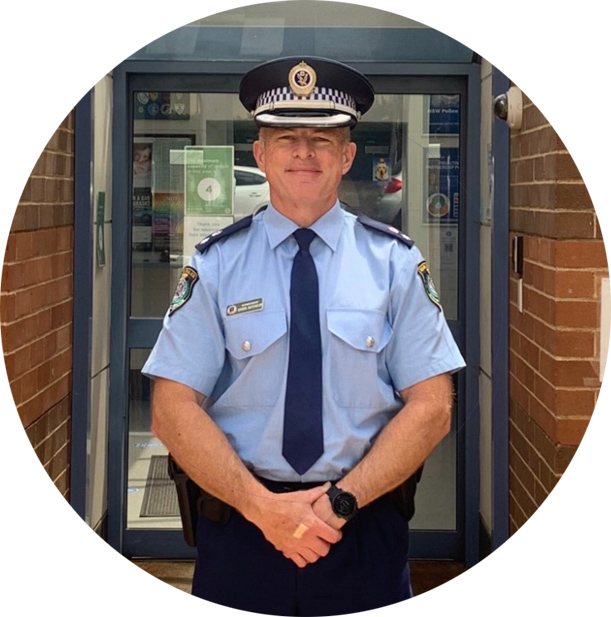 The Hills Area Commander, Supt Darrin Batchelor welcomed the change saying: "The changes will result in better service delivery to the residents of Cherrybrook and Glenhaven.
"It will make for faster response times," he said.
He also said it would expand the work of The Hills PAC's vulnerable persons unit and work with the elderly and the youth liaison team.The Hills PAC.
On The Hills PAC social media a statement reads: "Since its inception, NSWPF has undergone several boundary changes and we will continue to evaluate our organisational structure and overall performance to ensure we deliver/provide the best services to our communities.
Glenhaven And Cherrybrook Police Boundary problems
"Local police will be dealing with local problems. Where officers are better connected with their communities and know and understand their communities, they are better able to work with and serve those communities…We're confident that this is a long-term solution that will benefit everyone.
"The police service you receive will not change and our Police Commands will continue to be accessible to all. Staffing aligns with resource needs so communities continue to receive a prompt police response."
Castle Hill State MP Mark Hodges welcomed the boundary adjustment saying: "The boundary changes make a sensible geographical adjustment which will now enable our front-line police to attend to matters in suburbs closer to the Castle Hill Command. I look forward to continuing working with the Police Command in the service of residents who reside or work within the new boundaries."