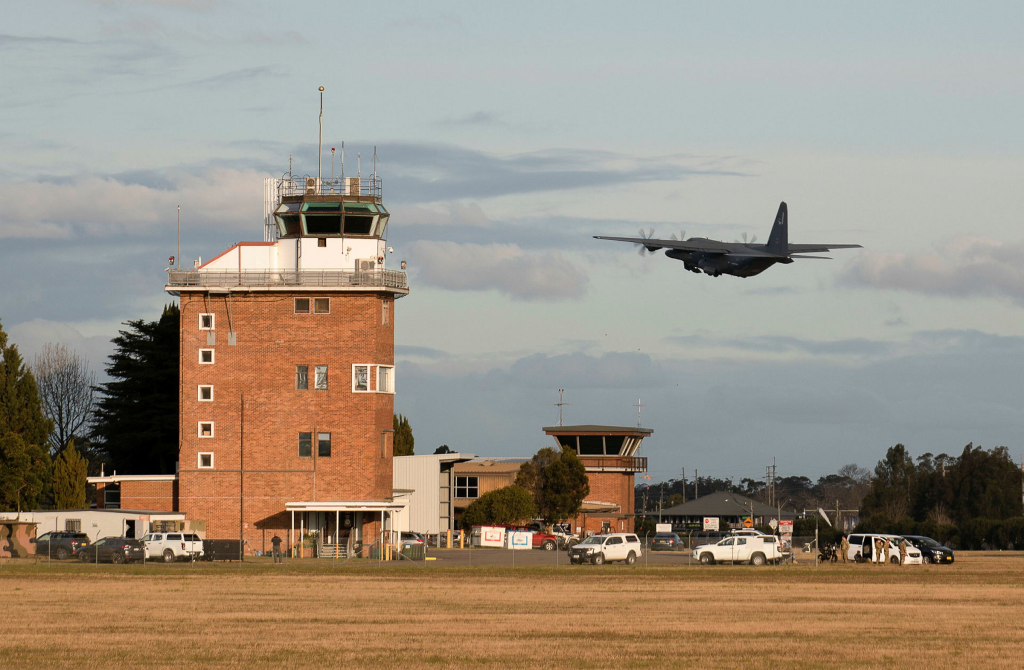 The Australian Defence Force will work with United States Air Force Special Operations Command (AFSOC) during Exercise Teak Action 23.
AFSOC's 17th Special Operations Squadron (SOS) will be conducting training exercises with their AC-130J Ghostrider aircraft out of RAAF Base Richmond and around the local area, and from RAAF Base Williamtown and around the Singleton area. They will use airspace and airfields that are commonly utilised by RAAF aircraft at a low level, including a night-time flying activity.
Exercise Teak Action 23 provides an opportunity to enhance an already close working relationship between the US and Australia.
The flying activity schedule is subject to change, including short notice cancellation, due to air traffic control, weather and other aviation considerations.
Safety, noise management and the environment are vital considerations in the planning and conduct of Defence flying activities. Participating aircraft will operate with a view to minimising these impacts on the local communities.
DATE/TIME:
Saturday, 18 June – Saturday, 1 July
Night flying activity: Monday-Friday, 26-30 June
Aircraft will be departing / returning to RAAF Base Richmond after 10:00pm.
VENUE:
RAAF Base Richmond, Hawkesbury area, RAAF Base Williamtown and the Singleton area.
Members of the public can access further information regarding aircraft noise at https://www.defence.gov.au/aircraftnoise/, or by calling 1800 033 200.