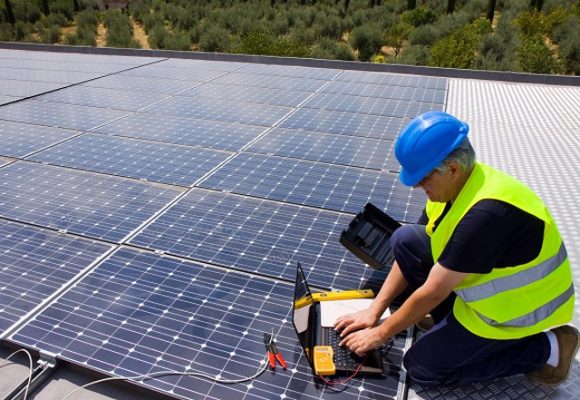 New energy saving street lights are set to save money and reduce greenhouse gasses in seven council areas including Hills Shire Council and Hawkesbury City Council.
Endeavour Energy electricity distributor
Thanks to an agreement with Endeavour Energy, the electricity distributor for greater Western Sydney, the councils will install 52,200 new energysaving LED streetlights, replacing older, less efficient 'mercury vapour' light bulbs.
The rollout of the LED streetlights in the Blacktown City LGA, Blue Mountains City, Cumberland City, Hawkesbury City, The Hills Shire, Lithgow City, and Liverpool City is expected to save Western Sydney ratepayers more than $3.2 million in energy costs each year and reduce greenhouse gases. Residents across the seven council areas will also benefit from brighter, more reliable, and higher-quality street lighting and improved public safety.
Andrew Pitman, General Manager of Business Services, Endeavour Energy said the Western Sydney Energy Program will save more than 14,000 of tCO2. each year – the equivalent to taking over 6,000 cars off the road for a year.
"The new LED streetlights are up to 60 per cent more energy efficient and have a significantly longer life than mercury lights lasting up to 20 years," he said.
The Western Sydney Energy Program is coordinated by Western Sydney Regional Organisation of Councils (WSROC), the peak body representing councils in Greater Western Sydney.
"Street lighting makes up a very large part of councils' electricity bill," said WSROC President, Councillor Barry Calvert. "Public street lighting costs ratepayers millions of dollars each year, with street lighting dominating councils' energy costs. So, anything councils can do to reduce costs — and carbon emissions — will allow cou ncils to redirect funding to other projects, infrastructure and wider services."
For details about the Western Sydney Energy Program, go to https://wsroc.com.au/projects/project-western-sydney-energy-program