Dural Pony Club, which celebrates its 60th anniversary on Saturday, September 16, was the brainchild of Gael Gilroy and Sue Horton who began a social riding club in 1962.
The first meeting of the Dural and Districts Riding Club, chaired by Roy King, was held opposite the Gilroy's house at the Best's 'Halfway House', in Middle Dural – which was later burnt down. Roy King became the first president and Jean Barker was secretary. Other foundation members were Jean Ayres, Ian Snell, and Ron and Joan Jones.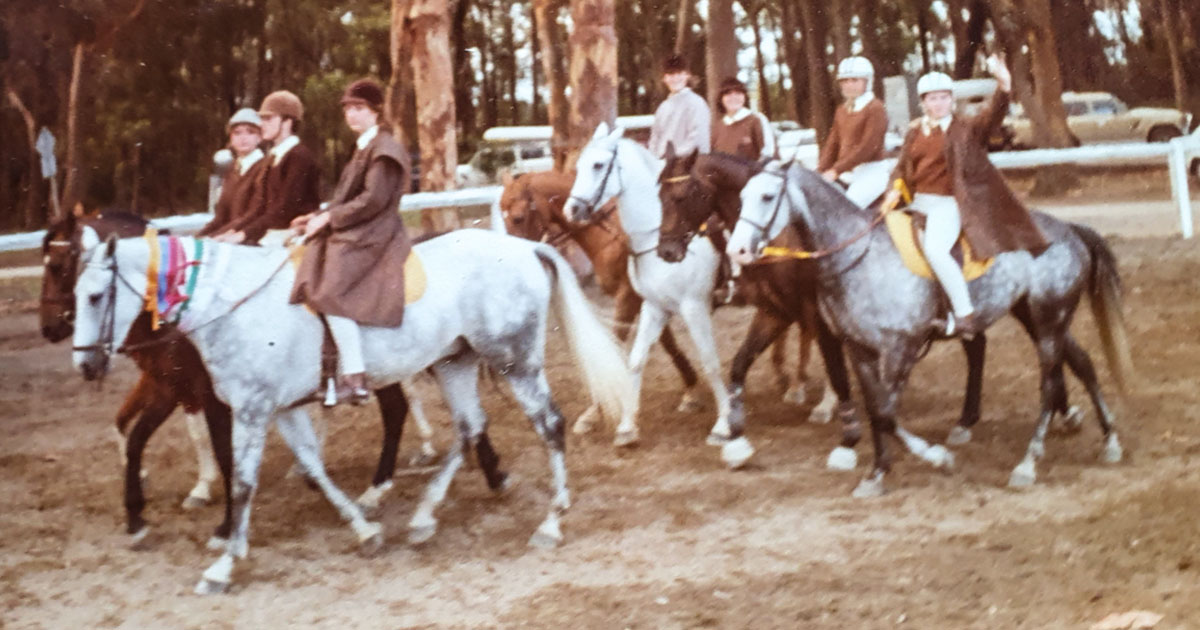 In 1981, the Dural & Districts Pony Club relocated its 100 members to the Bannerman Rd side of Holland Reserve. To raise funds for the move, Amy McGowan, later a zone chief instructor, donated a part Arabian gelding as the prize in a raffle that generated around $9000. The council provided money to clear and fence the site and provide a toilet/canteen block.
Don Lawson planned the site, laid the irrigation pipes, and did all the plumbing. The clubhouse was moved from Pellitt Lane and rebuilt on top of the toilet block where it stands today. The current president is Sylvana Boyd and she, along with the hard-working committee, has planned a special day to mark this milestone. The Dural Pony Club will mark its 60th Anniversary with many events, including a dinner on Saturday, September 16. The committee is inviting everyone who has any association with the club to attend.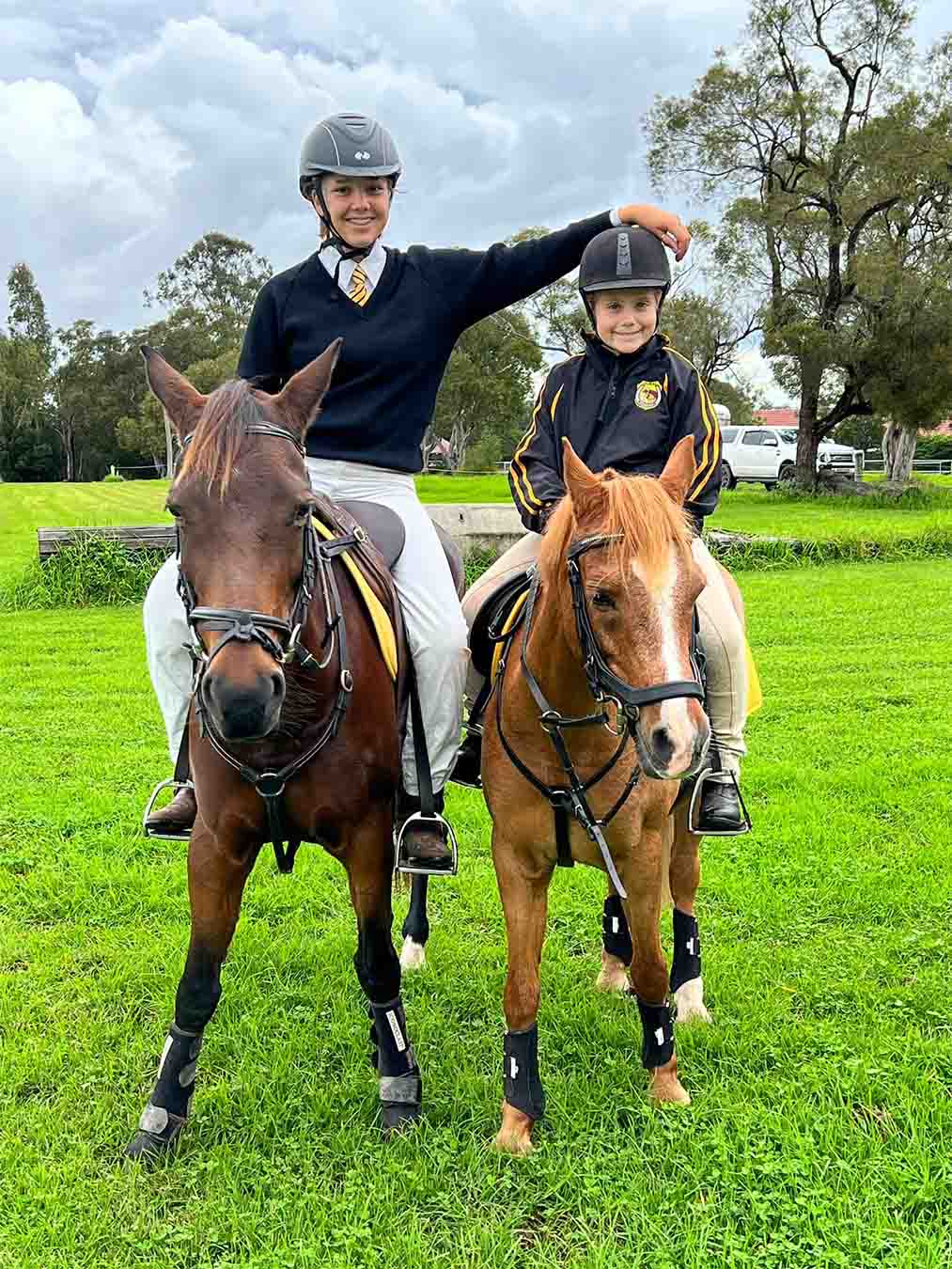 The day is divided into two events: Session One from 10am-4pm is free of charge. It includes show jumping and sporting competition, and the cutting of the 60th anniversary cake. Session Two features the celebration dinner and is ticketed to include the fully-catered spit roast. The evening event commences at 5pm with plenty of former members, sponsors and special guests expected to mingle with the present committee and members.
The club offers something for all riders, including a dedicated beginners area, dressage arena, cross country, show riding, showjumping, training days, social days, and many other events. The club encourages all riders from beginners to experienced, aged from four to 25, with members learning all aspects of horsemanship.
The club holds its rally days on the first and third Sundays of the month while there are regular closed competitions as well as Zone 23 events across all the equestrian disciplines.
Booking site: Dural Pony Club 60th Anniversary Celebrations