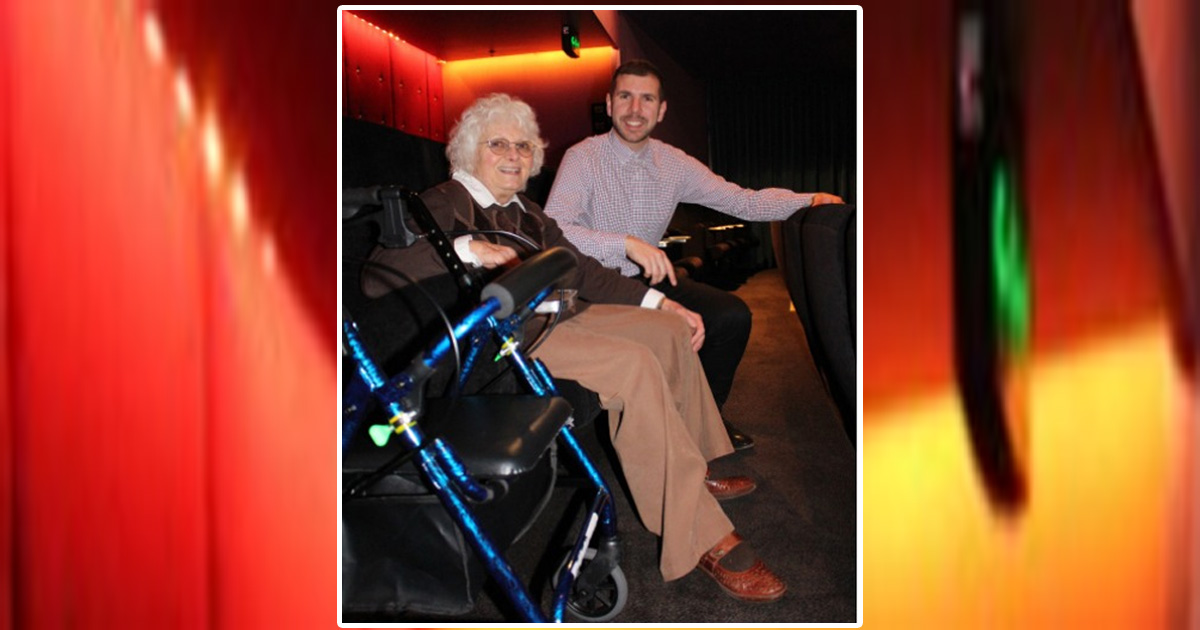 The Hawkesbury City Council is committed to providing equal access and creating an inclusive community for all residents, workers, and visitors. The Community Access and Inclusion Award recognizes businesses in the Hawkesbury Local Government Area (LGA) that have made their services accessible and inclusive of people with disabilities.
The award is open to all businesses located in the Hawkesbury LGA that are operating at the time of nomination closure. To be eligible, businesses must have implemented initiatives to improve access and participation for people with disabilities. Examples of such initiatives include:
Undertaking structural improvements to make premises accessible
Providing disability awareness training or education to staff
Developing an inclusive workplace culture
Winners of the Community Access and Inclusion Award will be announced at the 2023 Hawkesbury Local Business Awards Presentation Evening on Wednesday, November 25, 2023, at Hawkesbury Race Club.
The award is a great way for businesses to showcase their commitment to accessibility and inclusion. It is also an opportunity to learn from other businesses that are making a difference in their communities.
To nominate your business for the Community Access and Inclusion Award, please visit the Hawkesbury City Council website. The nomination deadline is September 12, 2023.
Source: Hawkesbury City Council