A community celebration to mark the new St Albans Playground will be held on Tuesday 11 April from 10am-1pm.
St Albans RFS will provide a barbecue with bacon sandwiches and a sausage sizzle, while Paradise ICE CREAM will provide FREE ice cream!
Come down and enjoy the playground, as well as face painting from Nat's Fancy Faces Face Painting Sydney and a circus workshop thanks to Circusworks.
This playground was built with funding from the Commonwealth and NSW Government's Bushfire Local Economic Recovery Fund.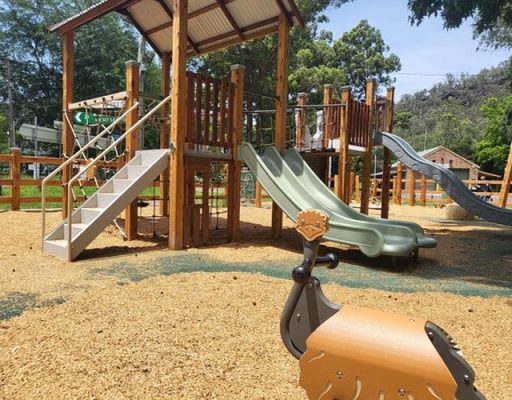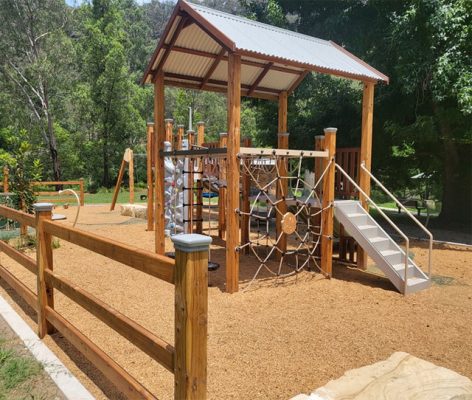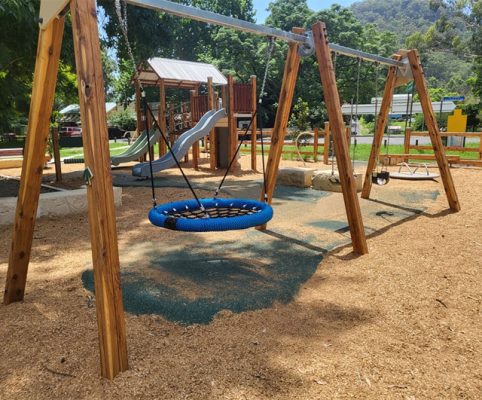 Source: Hawkesbury City Council