Hawkesbury City Council is urging the community to consider carefully whether they are ready for the long-term commitment of caring for an animal before buying a  christmas pets.
Hawkesbury Companion Animal Shelter already has a large number of lost and surrendered animals it is working hard to care for and rehome from the Hawkesbury, Penrith, The Hills, Hornsby and Cumberland local government areas, and has been extremely busy all year.
Hawkesbury Mayor Sarah McMahon said pet ownership is a rewarding experience but is also a lifelong commitment.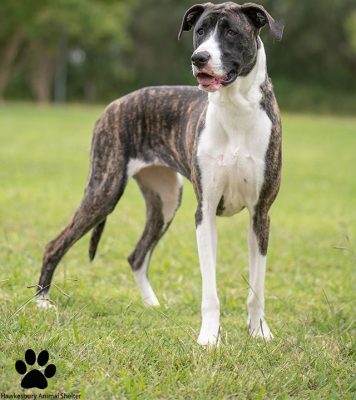 "That cute kitten and puppy in December quickly grows up and has needs just like any of your family members," Mayor McMahon said.
"Owning a pet is a responsibility for the lifetime of the animal. Unfortunately, every year around this time the Shelter receives large numbers of lost or abandoned dogs and cats. This can be due to a number of factors, including the ongoing cost of caring for a pet, the challenge of training pets essential behavioural skills, and families returning to work and school after the holidays. Different pets grow to different sizes, have differing appetites and temperaments, and differing training and exercise needs. Please do your research carefully before deciding which pet is the right fit for your family, if any."
She said that if a family is certain that the responsibility of pet ownership is something that they are ready to take on, they should first consider adopting a pet from the Shelter rather than from a pet store or breeder.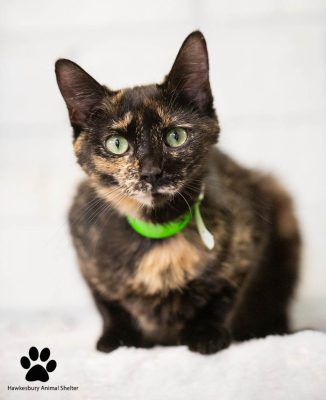 "We have a large selection of beautiful cats and dogs just waiting for a second chance at a forever home. They are much cheaper than from a shop or breeder, and come with microchipping, lifetime council registration, desexing and their first vaccination," she said.
All cats at the shelter are currently $29 until Wednesday December 21st.
If a pet goes missing, particularly after a frightening event like an electrical storm, fireworks or other New Year'Eve party noise, it is possible the animal may have been picked up by Council's rangers and taken to the Companion Animal Shelter at Mulgrave.
The Hawkesbury Companion Animal Shelter is at 10 Mulgrave Rd, Call 4560 4644 or visit Hawkesbury Council's Facebook page.