From a focus on photography and fishing to cricket and gymnastics, there is a whole range of sporting and leisure groups that are supported by the Castle Hill RSL Group (CHRG).
CHRG's Interclub directory lists 20 clubs with something to suit all abilities and interests from the very energetic to more considered.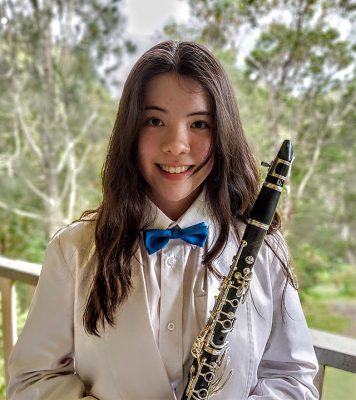 Young musical talent is nurtured within The Castle Hill RSL Youth Wind Orchestra. The multiaward- winning orchestra is considered one of Australia's finest and is dedicated to providing outstanding opportunities for young musicians aged 12 to 19.
The Castle Hill RSL Pipe Band was formed in 1932 and is always looking for new members both experienced and learners with the option of playing pipes, side drum, or bass. The interclubs also include jazz ballet, swimming, badminton, backgammon, snooker, darts, football, tennis, and golf.
Two of the larger clubs membership-wise are the CHRSL Photography Club and CHRSL Fishing Club, affectionately known as "The Fishos".
The Castle Hill RSL Photography Club meets on the 1st, 2nd, and 4th Tuesday of each month at 7.30pm sharp. Beginners to advanced photographers are welcome.
The Fishos' promote recreational fishing activities that the whole family can enjoy. Whether you enjoy beach fishing, kayak fishing, or charter fishing, there is something for everyone and new members are always welcome.
The Castle Hill Rockets Football Club has a very large youth membership base and offers participation for all ages up to seniors. It was established 56 years ago and is a foundation member of The Hills Football Association within the Football NSW family.
The Castle Hill RSL Golf Club was also founded more than 50 years ago and organises up to 16 matches per annum, playing at a different course for each event.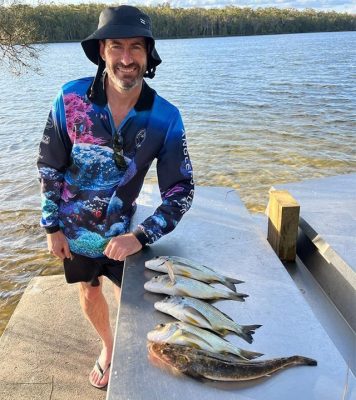 CHRG's Group CEO David O'Neil said "CHRG aims to improve access for individuals and families to participate in the activities they love. Our support to local sports and community groups goes beyond providing grants or donations for uniforms and equipment – it's about providing access to rooms and resources to enable them to continue the work they do."
Mr O'Neil added "Our support also extends via our tri-annual educational events and we celebrate the many volunteers who are the lifeblood of these clubs, with an end-of-year Awards Ceremony."
In addition to CHRG's interclubs, the Group often supports a number of local community clubs such as the Hills Hornets and Hills District Little Athletics via annual sponsorships and donations.
Scan here for more information on CHRG's interclubs.