[vc_row][vc_column width="1/6″ offset="vc_col-lg-1/5 vc_col-md-1/5 vc_col-xs-1/5″][us_image image="67173″ size="thumbnail" align="left" style="circle" has_ratio="1″][/vc_column][vc_column width="1/12″ offset="vc_col-lg-4/5 vc_col-md-4/5 vc_col-xs-4/5″][vc_column_text]By
Bev Jordan
[/vc_column_text][us_post_date][/vc_column][/vc_row][vc_row][vc_column][vc_column_text]
A candlelight vigil will be held at Kenthurst Park this Sunday (July 31st) at 4.30pm to celebrate the life and mourn the death of Shereen Kumar.
The body of the 43-year-old mother-of-two was discovered in bushland in Dural, not far from her home, on Saturday (July 23rd), three days after she was reported missing.
Police and volunteers from the RFS and SES were searching a wide area and found her body just before 6pm in bushland off Laurie Road.
Shereen was remembered as a loving mother and a great friend. A Masters graduate from Western Sydney University she ran her own business HR 2U Services and was very involved with local business chambers.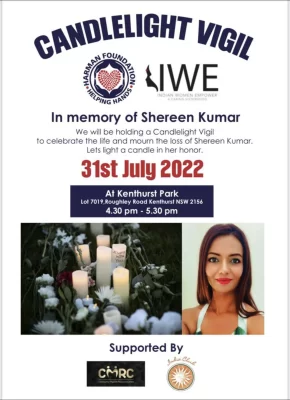 She had taken over the franchise of a dog walking business late last year and loved it. She was also a successful part-time model.
She shared the care of her two children, a son aged 12 and 7-year-old daughter, with her former husband Gurpreet Beehan.
He told the Daily Mail Australia the family is "heartbroken".
Her mother Roshni and sister Nikki have said that she was a wonderful mother and daughter.
Shereen had a wide circle of friends who mobilised to publish her disappearance on social media and conduct a search for her in the Dural bushland. They spoke about a kindhearted woman with a big smile who became a sought-after model after her 40th birthday.
Friend Erika Wadlow who had been searching for her in bushland on Saturday said Shereen had been a wonderful friend to many and she was "devastated" by her loss.
"Like moths that flutter around a flame, she was our sun. Not hearing her laugh will be my greatest loss," she said. "Shereen Kumar was the strongest person I know, which means we have to work even harder at keeping women safe. She was special and one of those people who you think is always going to be in your life."
On Facebook Jess Terry said: "Rest in peace angel … my weekly dog walks definitely won't be the same without you! The most beautiful and kind soul gone way too soon, you'll be forever missed."
Shereen grew up in Fiji: Her childhood friend from Gospel High School Roselyn Pillay posted: "A great honest soul."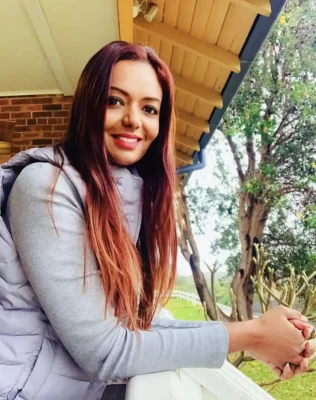 Les Stock: "I am devastated … Shereen was a beautiful person inside and out and touched many people's lives in such a positive way. The world is poorer for her loss."
Photographer Hal Saunders posted that as well as having a "phenomenal modelling ability" Shereen was "warm, friendly and a lovely person to work with" and was constantly in demand for photographic work.
"Shereen, your sweet nature deserved so much better, all your associates and friends in the modelling and photography communities are saddened by your passing," he wrote.
A 37-year-old man has been charged with her murder.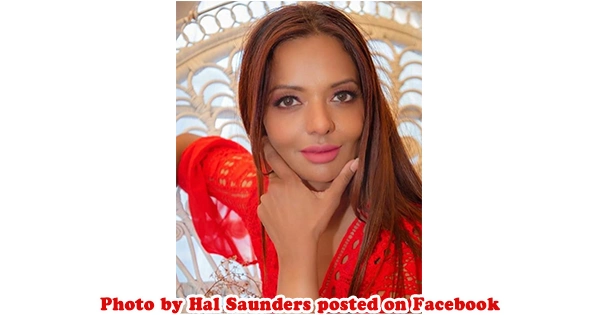 [/vc_column_text][/vc_column][/vc_row]