All
Playground
Arthur Whitling Park: Discover The Hills' Playgrounds & Recreations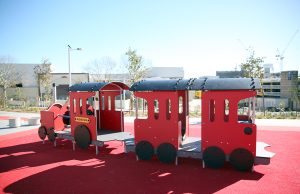 Arthur Whitling Park is conveniently located beside the Castle Hill Metro Station and offers a small children's playground.
Its playground has a stationary train model, a symbol of the park's history, and other playground equipment.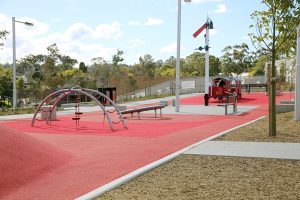 According to The Hills Shire Council, the park's namesake was once a prominent local Councillor "who owned the first general store in the area, and was influential in the development in the area, including the introduction of the first steam tram to Castle Hill."The park houses skylights for the metro station underneath and tributes about its long history and war memorials.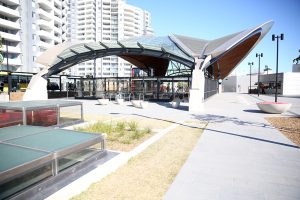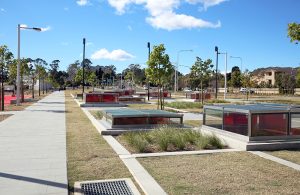 Arthur Whitling Park is located at cnr Old Northern Road and McMullen Avenue, Castle Hill 2154.
Image credit to The Hills Shire Council.