We know Australians are doing it tough. That's why the Albanese Government is doing everything we can to help with the cost of living, without adding pressure to inflation.
Unpredictable world events outside our control have caused real challenges. But we don't shy away from the challenge.
The Albanese Government will always show up, take responsibility, and bring people together to find solutions to the problems facing Australia. That's what we're doing right now. Working for Australia.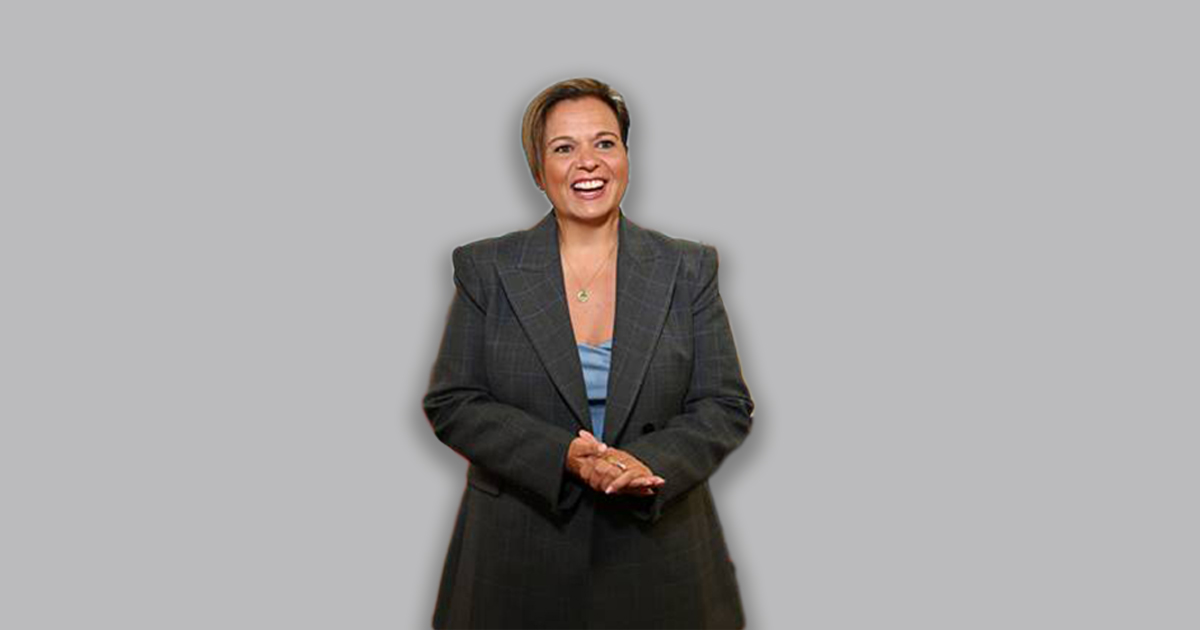 The Albanese Labor Government is:
Relieving cost of living pressure with cheaper child care, cheaper medicines, strengthened paid parental leave, energy bill relief and feefree TAFE.
Managing the economy and creating jobs in challenging times.
Investing record amounts into Medicare and bulk billing.
Building new homes and making renting fairer.
This is all part of our targeted and comprehensive $23 billion plan to help address the cost of living pressures in our economy.
This Government is working responsibly, bringing people together to find solutions to our challenges. I am proud to be part of a government that is working for Australia, delivering for our community, and easing the pressures on household budgets across our great electorate of Greenway.