[vc_row][vc_column width="1/6″ offset="vc_col-lg-1/5 vc_col-md-1/5 vc_col-xs-1/5″][us_image image="10672″ size="thumbnail" align="left" style="circle" has_ratio="1″][/vc_column][vc_column width="1/12″ offset="vc_col-lg-4/5 vc_col-md-4/5 vc_col-xs-4/5″][vc_column_text]By
Robyn Preston MP
[/vc_column_text][us_post_date][/vc_column][/vc_row][vc_row][vc_column][vc_column_text]
It might have been fine back in the 1970s when the changerooms at Icely Park were built, but Hawkesbury deserves better than that now.
That's why I was very pleased to announce three grounds will receive changeroom upgrades, making it more welcoming for girls to use the facilities that will be at an acceptable standard.
Congratulations to Hawkesbury Sports Council for their advocacy. I'm pleased to announce that Icely park, Woodlands Ovals and Bensons Lane will each get $25,000 towards these important upgrades.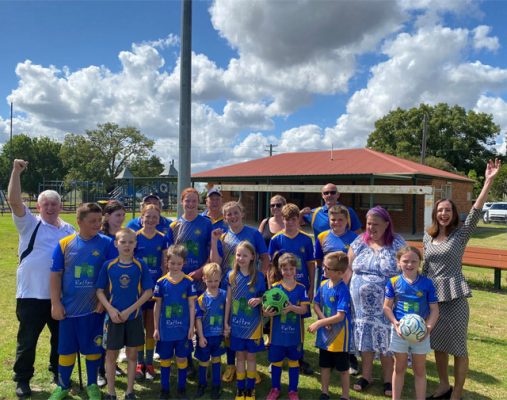 [/vc_column_text][/vc_column][/vc_row]