All
Hills Shire Council
Sports
Free 2023 FIFA Women's World Cup Viewing at Rouse Hill
Gather around for an exciting viewing experience to support the Matildas.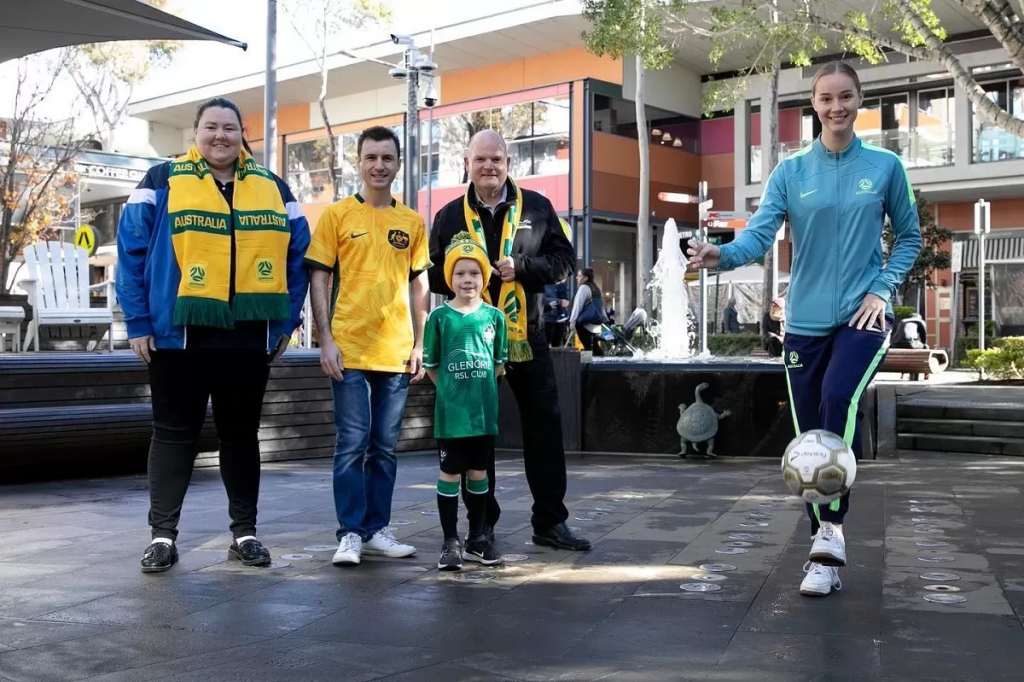 The 2023 FIFA Women's World Cup is fast approaching; the Hills Shire Council and the Rouse Hill Town Centre have collaborated for a fun viewing experience.
For one month, sports fans can support Australia's team, "Matildas", against the Irish team together in Market Square starting on 20 July 2023. The viewing will continue until the World Cup Final on Sunday, 20 August:
Mayor of The Hills Shire, Dr Peter Gangemi, said the number of women and girls registered to play in The Hills continued to boom, with a record 2,375 lacing up in 2023.
"This is a watershed moment for women's sport and football in Australia, with a World Cup down under and women's football enjoying unprecedented support," Mayor Gangemi said.
"With so many people missing out on tickets for the Matildas opening game against Ireland, we wanted to celebrate this historic occasion and give the community a chance to come together and enjoy the beautiful game.
"I'm very proud that we can activate this live site for our community and I encourage all football fanatics in The Hills to join us at Rouse Hill and watch the Matildas make history."
Rouse Hill Town Centre's retailers will be offering refreshments and snacks, with food trucks serving up mouth-watering desserts during the Matildas games.
Regional General Manager of Rouse Hill Town Centre Dave Moreton said the live site will provide a great atmosphere to watch the games.
"We're looking forward to welcoming football fans here at Rouse Hill Town Centre in support of the [2023 FIFA Women's World Cup]. We're proud to offer this viewing experience at the town centre for those who follow the game, and as another great family activity for locals to enjoy," Mr Moreton said.
Hills Football Member Services Nikki Riddle said their players are excited to have a dedicated space to watch all the action of the Women's World Cup.
"The live site is a great initiative from Council and Rouse Hill Town Centre and it's so important for our players, especially our girls' and women's teams, to know that we live in a community that celebrates women's football," Ms Riddle said.
Young Matilda and Kellyville local Gemma Ferris said she was proud to see the Hills embrace the [2023 FIFA Women's World Cup].
"It's exciting that so many people are getting on board with women's football and it's so great to see all the promotion going into the Women's World Cup," Ms Ferris said.
"This event is so great for people who weren't able to get tickets so they can now celebrate as a community."
The Market Square is at the Corner of Windsor Road, White Hart Drive, Rouse Hill Town Centre NSW 2155.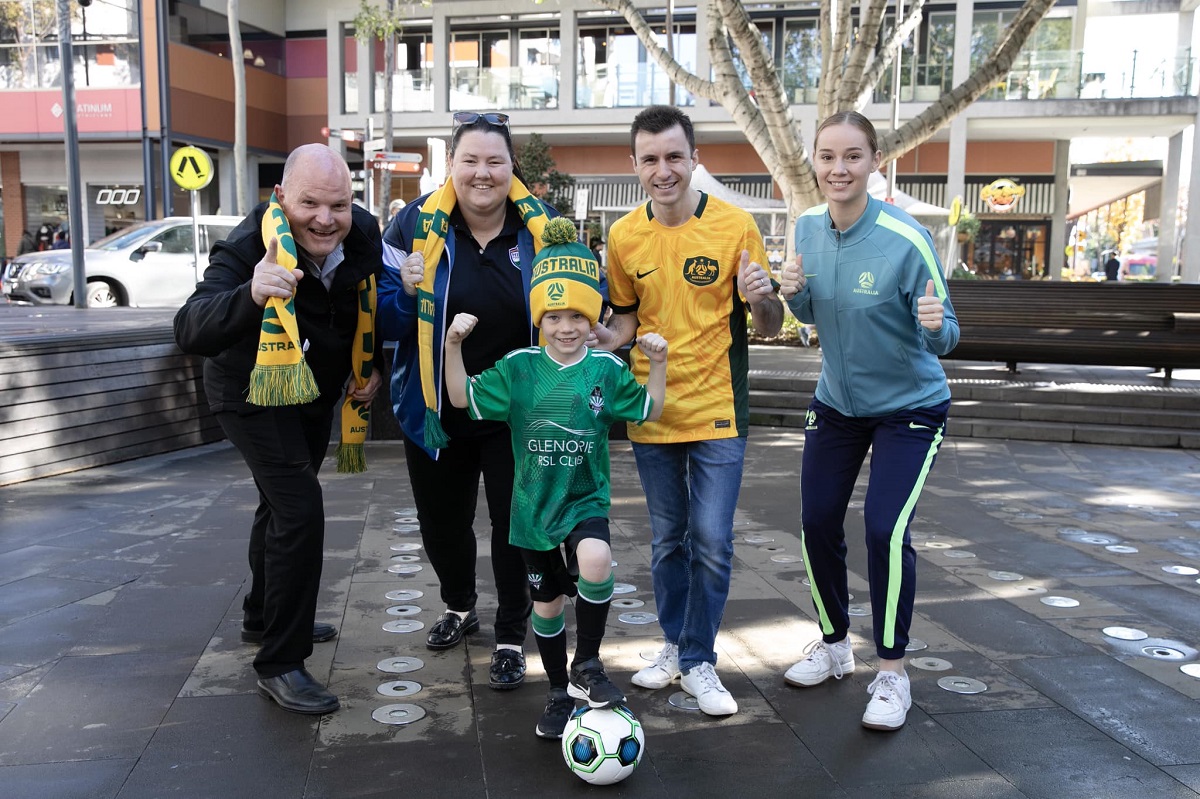 Image credit to the Hills Shire Council.