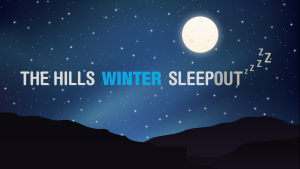 The annual Hills Winter Sleepout is back to collectively raising funds for multiple causes on 5 August 2023.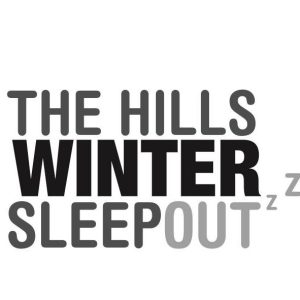 Now in its 10th year, the upcoming all-nighter aims to raise $100,000 AUD and reach 500 registrations. Leading donors (from individuals and teams) have donated over a thousand each as of writing.
The charity event aims to "raise awareness of homelessness and factors such as Domestic Violence, Financial Hardship, or Mental Illness that can lead to homelessness in The Hills."
The Hills Community Aid and the Hills Homeless Prevention are the primary recipients of the funds. These organisations aid people without homes and those experiencing life-changing crises.
The Sleepout begins at 4:00 PM on 5 August and ends at 10:00 AM on 6 August. It will be held at the Bella Vista Farm, Elizabeth Macarthur Drive, Bella Vista.
Interested attendees can register via this link: 10th Hills Winter Sleepout 2023
Image credit to Hills Winter Sleepout.