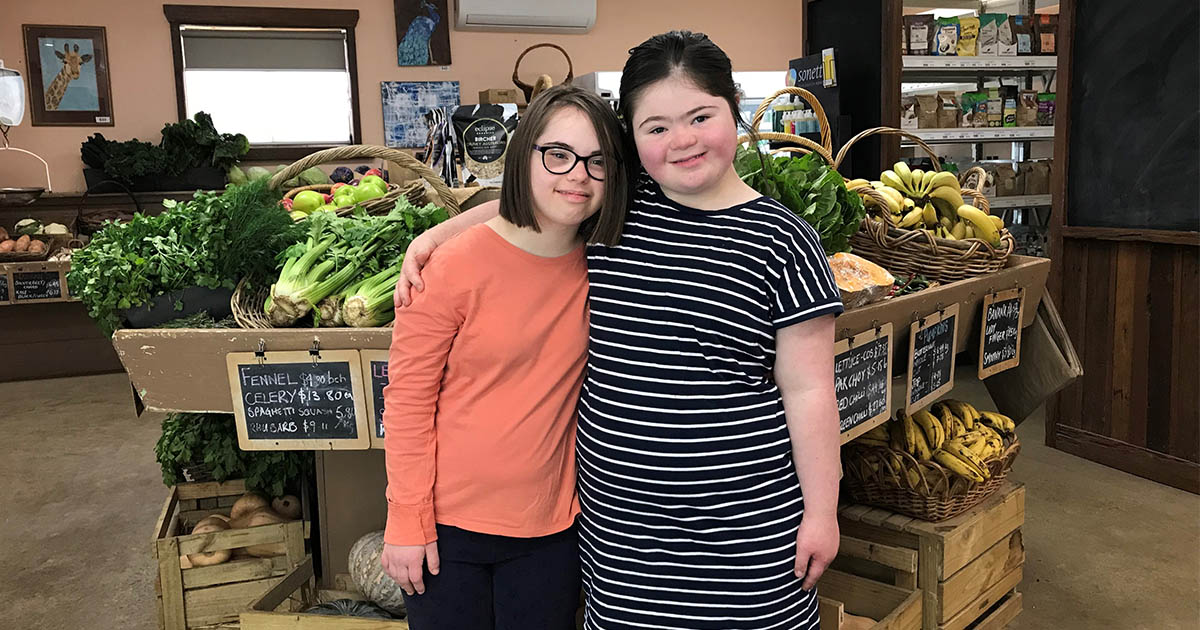 Nestled in the leafy heart of Dural lies a hidden treasure waiting to be explored – Warrah's Organic Farm Shop, a unique shopping experience that combines the finest organic produce with a commitment to sustainability and supporting individuals with disabilities.
Warrah's Organic Farm Shop proudly stands as Sydney's sole biodynamic farm, setting the standard for organic excellence in the Hills District by embracing biodynamic principles to cultivate food that is not only delicious but also nurtures the land it comes from.
"Every purchase you make here directly fosters the growth and development of individuals with disabilities," says Debbie Tschepen, Services Manager of the Farm Shop. "We create valuable work experience opportunities, and all profits are channelled towards supporting people with disabilities. Being a part of this journey is a true privilege."
Purchasing produce in season ensures maximum freshness, flavour, and nutritional value. Warrah's winter season offerings include vibrant grapefruit and citrus, nutrient-rich leafy greens, hearty cabbage, earthy beetroot, and aromatic coriander.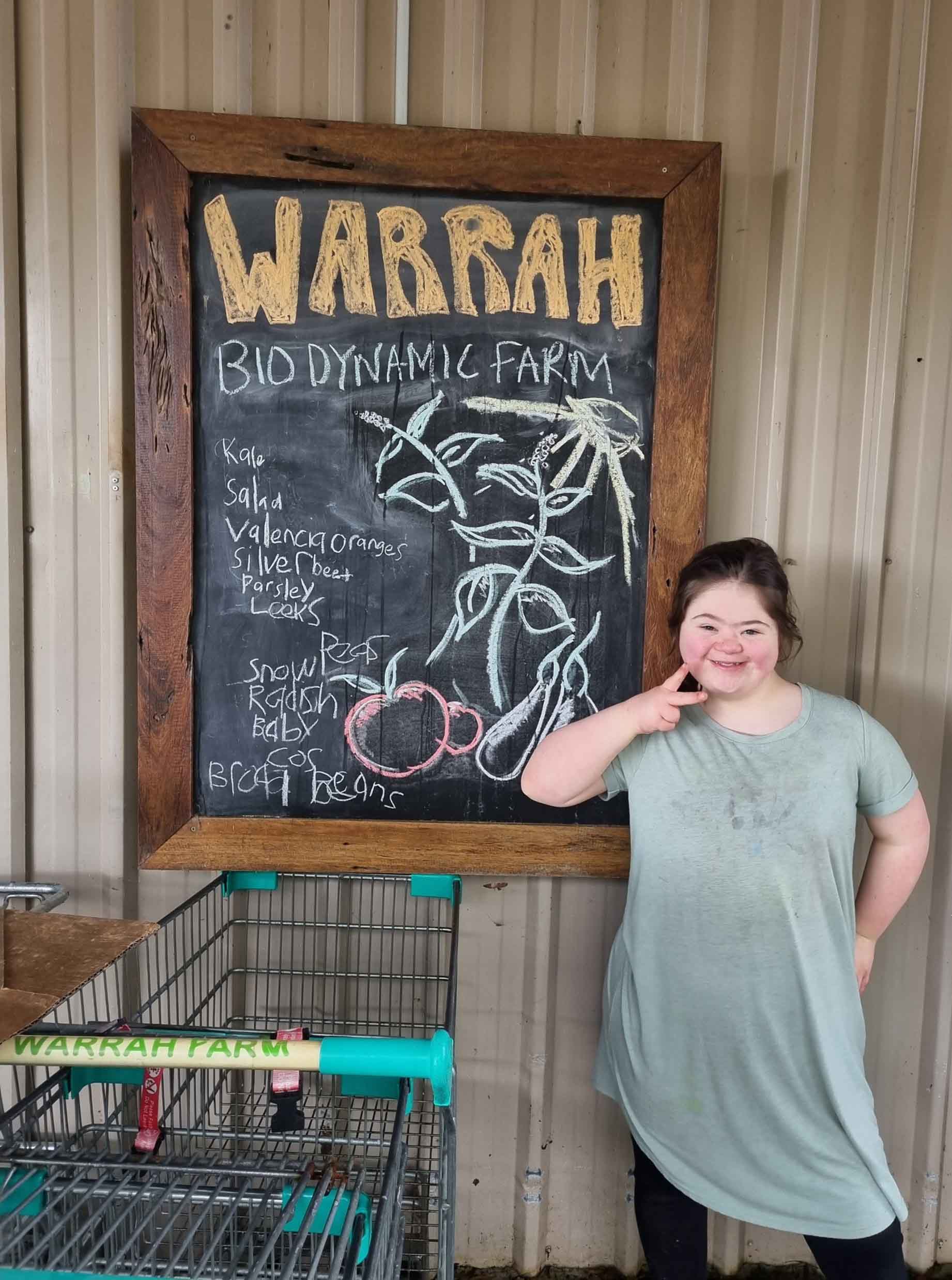 Work experience activities for Warrah participants and students include bagging salad mix and dry goods, weighing fruit and vegetables, packing produce boxes, loading the delivery van and assisting with deliveries.
Debbie says: "It is lovely to see our young participants learning to use the till, and growing in confidence as they practice their customer service skills, handle cash and complete stock takes".
In addition to in-store shopping, the shop supplies fresh organic produce to customers through deliveries to collection points and local restaurants committed to organic food. Warrah Society adults residing in Supported Independent Living also receive boxes of quality fresh organic produce on a weekly basis.
Set against the backdrop of a serene landscape, the Warrah Organic Farm Shop invites you to breathe in the fresh air, soak in the beauty of nature, and enjoy a shopping experience like no other.
Warrah's Organic Farm Shop operates as a social enterprise, seamlessly incorporating programs that support adults and children with disabilities. Your support directly contributes to a more inclusive and cohesive community, fostering an environment of empowerment and growth.
Visit Warrah's Organic Farm Shop, 20 Harris Road Dural, where every purchase not only fills your basket with goodness, but also enriches lives.