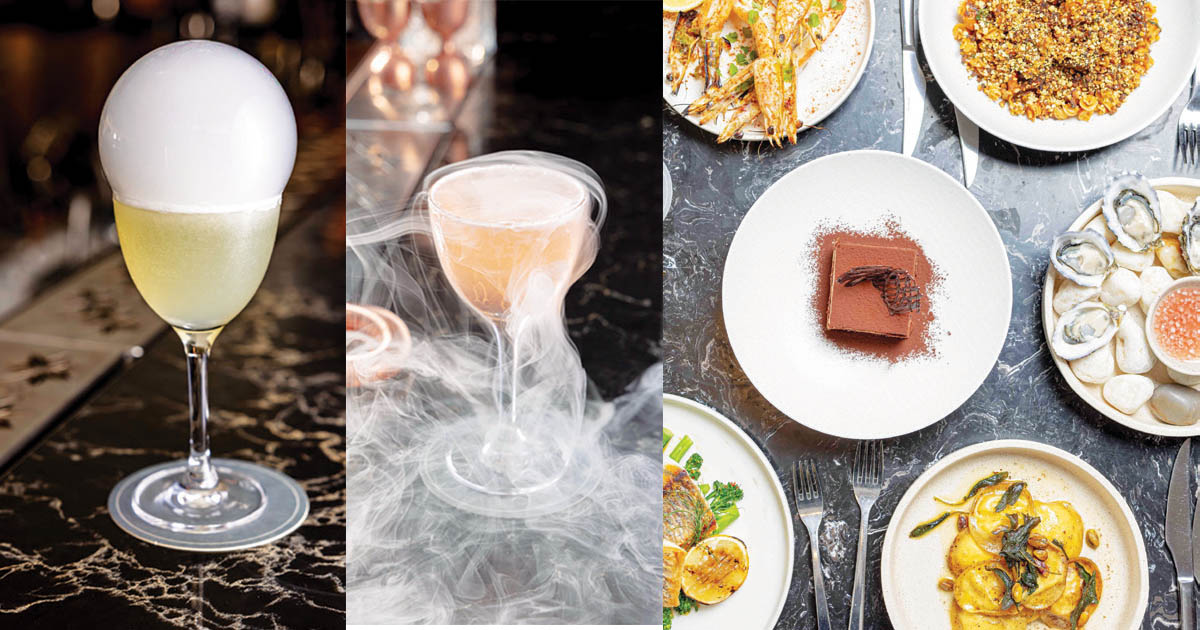 From Sydney to the ski hills of Whistler BC to Prince Edward Island, the Okanagan Valley, Vancouver, Berrima & the Northern Beaches, Sarino's GM Richard Kemp now calls The Hills home.
The influence of food and wine was instilled in him from his European parents who emphasised the importance of 'fresh produce, handled with respect and served with love', which helped cultivate his present approach to food and wine.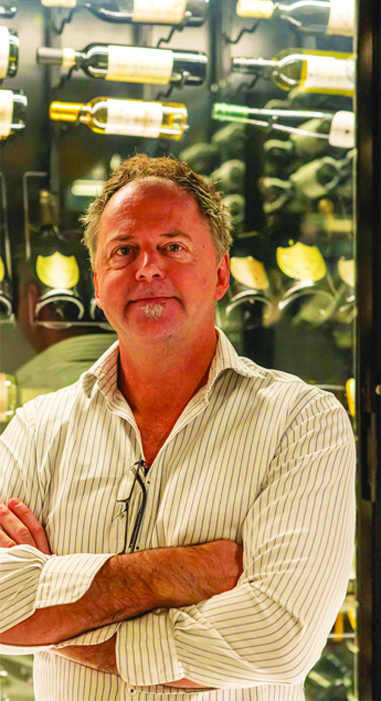 After finishing his apprenticeship as a Chef, Richard landed in Whistler, Canada, like a lot of Aussies, to refine his skiing skills but found himself cooking for celebrities to the likes of Schwarzenegger, Pierce Brosnan, and Seal. During the summer months he took charge as Head Chef at Davlay by the Sea on PEI, a well-known hotel used in the TV series Road to Avonlea and the Anne of Green Gables films. It was there he developed his own style with food and the venue was deservingly awarded a Hat 3 times in their culinary guide.
After a 10 year culinary journey away, Richard's childhood dream of opening his own restaurant brought home back to Australia. Complete with vegetable gardens, Eschalot Restaurant was born in the Southern Highlands.
It is a testament that while owned and operated by Richard for 15 years, Eschalot received various awards from SMH Good Food Guide 1 Hat –11 times, Gourmet Traveller Wine List of the Year, AGFG 2 Hat ratings, and Restaurant of the Year, all multiple times
At present, Richard finds joy in working with Momento Hospitality assisting in training, refinement and development. As well as playing in harmony as a self described 'pseudo musician', Richard delivers in skilfully creating a balanced, harmonious menu of food and wine lists as General Manager and Sommelier at Restaurant and Bar / Sophia's cocktail lounge.
Hills Home Manager 
Richard Kemp
General Manager Mullane's Hotel, Sarino's Restaurant / Sophia's / Sommelier
02 8884 2828
Level 1, 36 Brookhollow Avenue Baulkham Hills 2153
www.sarinos.com.au
SARINO'S RECENTLY RECEIVE THESE AWARDS:
AHA Awards 2022
Wine List of the Year Winner
AHA Awards 2022
Best Unique Bar Experience Winner
The Hills Business Awards 2022
Outstanding Restaurant Winner
Gourmet Traveller
Wine List of the Year 2 Glass Rating