All
Community News
Local Events
Hills Relay for Life 2024 Registration is Now Open
Early bird registration is already open for a bigger Relay for Life 2024 at the Hills Shire.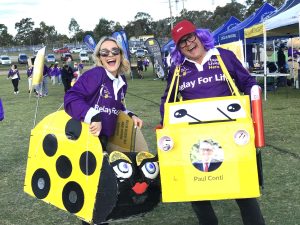 ---
With bigger expectations and bolder goals, registration for the Hills Relay for Life 2024 is now open. The Relay will begin on 18 to 19 May 2024.
The Hills Shire District is at the number one spot in all of Australia during the Relay for Life this year, raising a total of $345,883 on 8 July.
As of 18 July 2023, the current fund reached $359,927, surpassing the $250,000 target. The fundraising event aims to fund years of Cancer Council's research, treatment and services.
2024 Hills Relay for Life is now eyeing a much bigger target of $300,000.
Although the Relay is over nine months away, funds are already pouring in. Teams and individuals have already donated at least $1,000 in just a few days.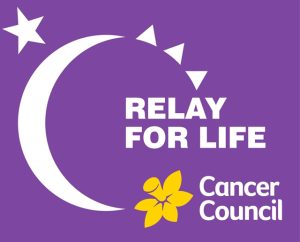 Standard rates start at $25.00. However, early bird registrations can avail of discounted prices starting today.
"Super early bird Adult" (18 y.o. plus) – $15.00

"Super early bird Family" (2 Adults plus two youth) – $50.00

Early bird student with a student card (14 to 17 y.o.) – $15.00

Youth (8 to 13 y.o.) – $15.00
Survivor/Carer Lap and children (0 to 7 y.o.) are free of charge. This promo is only available starting July 2023 until 9 October 2023.
The two-day fundraiser will be at the Castle Hill Showground.
Image credit to Hills Relay for Life.