Pavilion Theatre from February 3 – 25. Written by Aaron Sorkin and directed by Annette van Roden. A Few Good Men.
A Few Good Men is a gripping thriller about two military lawyers defending two United States Marines accused of Conspiracy to Commit Murder of a fellow Marine. High-level conspiracy emerges in their defence of their clients.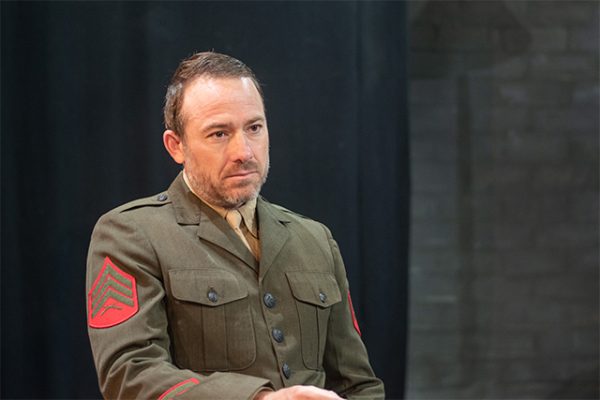 The title emanated from the U.S. Marine Corps recruitment campaign, "We're looking for a few good men". The play explores and exposes what it means to truly be a "good man" in the United States Military. Aaron Sorkin's ground-breaking debut play, later adapted into the 1992 Academy Award nominated film of the same name, was inspired by actual events that took place at Guantanamo Bay Naval Base in July 1986. "It's a different experience to the movie—you really feel like you're part of the action. If you really want to know the truth, you'll have to come see it!", said Annette van Roden.
Castle Hill Players' present A Few Good Men by Aaron Sorkin, directed by Annette van Roden 3 to 25 February – Wed, Fri, Sat 8pm, Sun 4pm. Tickets $30, Concession $25. Pavilion Theatre is located within the Castle Hill Showgrounds, Castle Hill.
To book tickets: paviliontheatre.org.au/afewgoodmen or call 02 9634 2929 For all other enquiries call 02 9634 3846 or email [email protected]